Who Are We?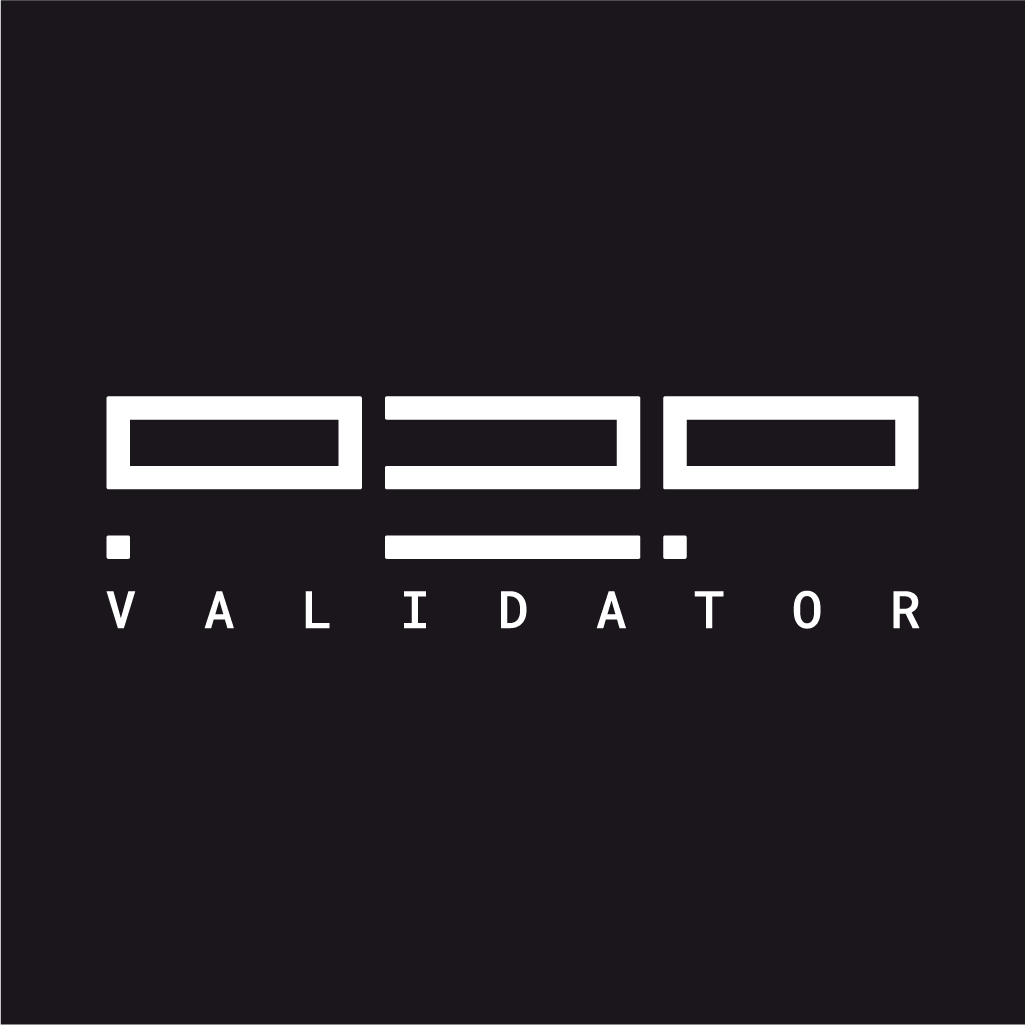 P2P Validator's mission is to promote the value of the blockchain assets and give people access to the new emerging economy.
Our story begins in 2014
with two crypto dedicated investment funds - Satoshi fund and Cyber.fund, which were formed in the early days of blockchain market. Our investments include lots of prominent innovative projects like Dfinity, Cosmos, Polkadot, NuCypher, Irisnetwork, Solana and others.
Currently, to correspond with our long term vision of decentralized ecosystem development we fully focus on running a comprehensive and secure validator of infrastructure networks. We improve the quality and variety of staking tools increasing our level of expertise every day.
Why stake with P2P Validator?
Nowadays we provide staking facilities for Iris, Tezos, Terra and Cosmos networks We invite all holders who are interested in secure staking and earning passive income to delegate to P2P validator and here are some reasons why:
Secure validation is our top priority. We plan to add new projects and always put our money where our mouth is. Thus we are highly incentivized to maintain a robust infrastructure in the long term and continuously upgrade our tools and services.
After registration on our website you will be able to take advantage of our user-friendly dashboard and monitor your multi-asset staking portfolio performance and reward payouts in real time.
We are always available and open for discussion in English, German and Russian languages.
We participated in early testnets in Cosmos and Irisnet. We took part in the "Game-Of-Stakes" and achieved "never jailed" award being amongst the top 20% validators at the end of the event.
We actively participate in governance and share our expertise, writing guidelines and useful articles to educate and broaden our community.
We'd like to invite you to our channels for further discussion. Contact us any time:
Stake Iris with us: https://p2p.org/irisnet
Telegram: http://t.me/p2pvalidator