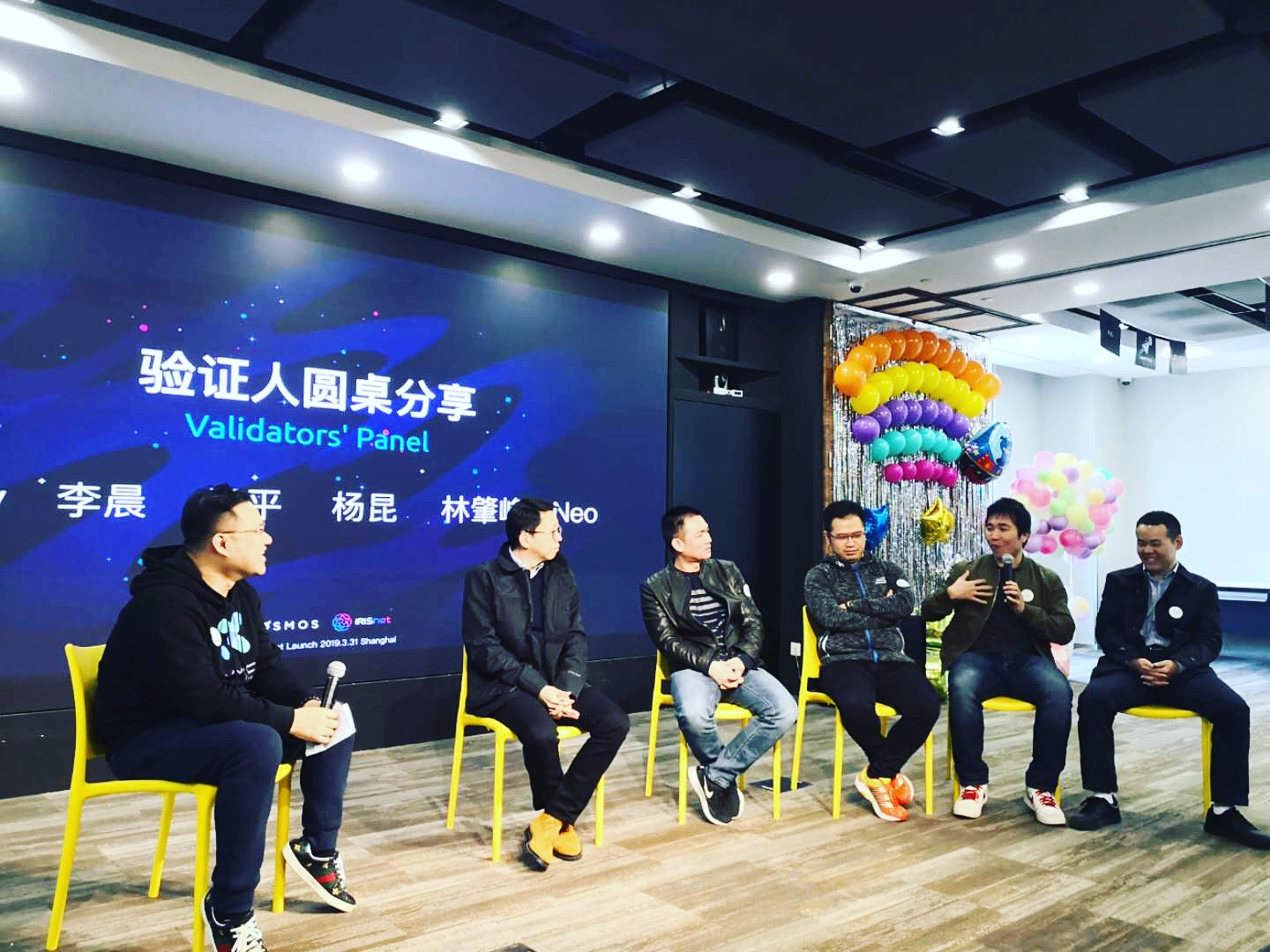 [English version]
Who are Forbole?
Based in Hong Kong, Forbole is an active and contributing validator on Iris Hub and Cosmos Hub. Forbole is also the creator and operator of Big Dipper, a well-received block explorer for Iris and Cosmos ecosystems.
Why should you delegate your Iris to Forbole?
We ranked

#1

in the Incentivised Testnet of Iris.We were one of the winners in the "never jailed" category of Game of Stakes and one of the four prize-winners of HackAtom3, both competitions were organized by Cosmos.
We have ranked within the top 20% validators on both Iris and Cosmos for most of the time since their launches
We are one of the very rare active Chinese validators in both Iris and Cosmos ecosystems with worldwide's attention: Big Dipper has been visited by people from more than 2,000 cities of more than 120 countries
You can always talk to us in both English and Chinese
Our unique background and brand can help to promote Iris to the world and this would benefit every IRIS hodler.
Delegate your Iris to us: iva1msqqkd3v0gmullzwm56c4frevyczzxfeczvjru
Telegram:
http://t.me/forbole (English)
http://t.me/forbolechinese (Chinese)
---
[中文版]
誰是 Forbole 布樂?
Forbole 總部設於香港,是同時於 Iris Hub 及 Cosmos Hub 作出貢獻的活躍驗証人。Forbole 亦是在 Iris 及 Cosmos 生態中廣受歡迎的 Big Dipper 北斗瀏覽器的創造及營運團隊。
為何要將你的 Iris 通証委托予 Forbole 布樂?
我們在 Iris 的激勵測試網累計分數名列第一
我們是 Cosmos 的權益爭奪賽 (Game of Stakes) 的從未被禁 (never jailed) 的組別的勝出者之一,我們亦是 Cosmos 的 HackAtom3 比賽中四隊獲奬團隊之一
自從 Iris 及 Cosmos 主網上綫後,我們長期位列於兩個主網的驗証人中的首 20%
我們是非常罕有同時活躍在 Iris 及 Cosmos 生態並獲得來自全球關注度的中國驗証人: Big Dipper 的訪客來自全球逾 120 個國家的逾 2,000 個城巿
你們隨時可以跟我們以英文或中文溝通
我們獨特的背景及品牌能助我們將 Iris 推廣至全球,而這對每位 Iris 通証持有人都是好事
委托你的 Iris 通証給我們: iva1msqqkd3v0gmullzwm56c4frevyczzxfeczvjru
電報群:
http://t.me/forbole (英文)
http://t.me/forbolechinese (中文)